Local Mini Camp – Chattanooga
January 19, 2018 @ 7:00 pm

-

January 21, 2018 @ 11:00 am

$90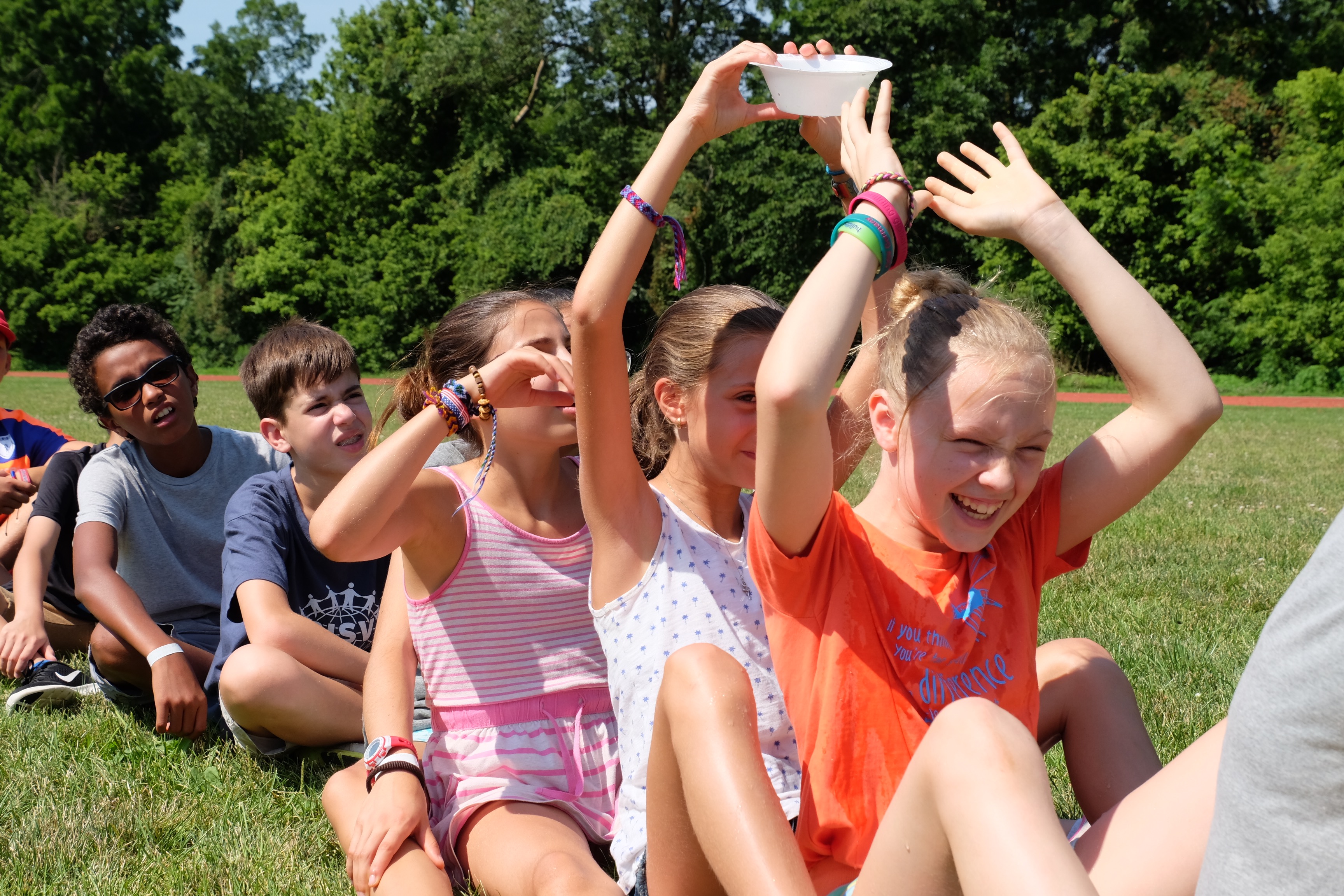 What is Mini Camp?
Mini-Camps are a great way to prepare children and potential leaders for an international CISV experience. The Mini-Camp will provide an opportunity for current chapter members and those who are interested in CISV to participate in a three-day version of the village program. This program will satisfy many participant needs including those in "underserved" age groups due to program availability, those who want to participate in a program but are not ready to be away for a long period of time, or those who may not be able to participate in a longer program for financial reasons. This Mini-Camp will follow program guidelines similar to a Village. The program will also serve to further local and regional friendships among chapters.
What is an ideal Mini Camp participant?
An ideal Mini Camp participant is someone who is cooperative in a group setting, interested in others, able to listen and share ideas, and willing to participate in games and activities.
Mini Camp Information
Local Mini Camp – LMC
Chattanooga, Tennessee
Jan 19-21, 2018 for Ages 10-25
Cost – $90 until Dec 31 / $110 after Dec 31  (plus 2018 Atlanta Membership – $50 Family)
Local Mini Camp PreCamp & Forms – 
pdf
Youth Participant Forms Checklist
Chapter Membership – (Individual Members $30 / Family Members $50)
Mini Camp Registration Form (found in PreCamp link above)
Child Travelling with Leader Domestic Form (found in PreCamp link above)
Health Form Domestic (found in Precamp link above)
Adult Chaperones Forms Checklist
Adult Driver Forms Checklist
Participants from our Atlanta Area Chapter must be Family Members of CISV Atlanta.  
If you are not currently a member, the CISV Atlanta 
Membership Application
 and $50 fee needs to be mailed to:
     CISV Atlanta
     Attn: Mini Camp
     PO Box 145
     Scottdale, GA 30079